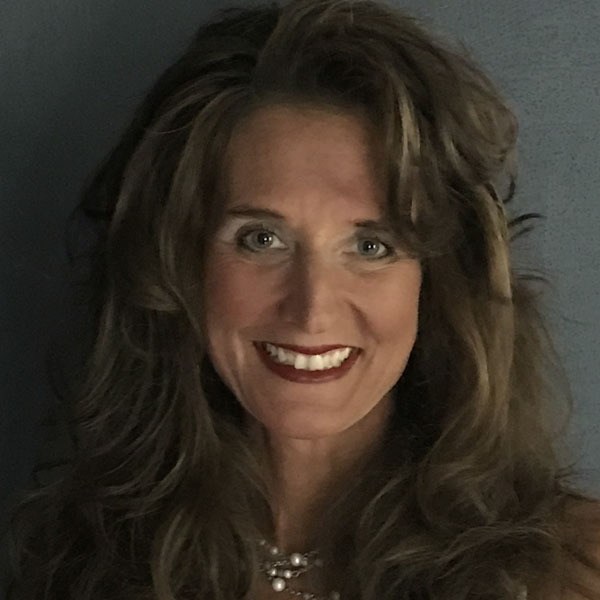 Michele Pyatt
Michele Pyatt resides in St. Louis, MO, with her husband Mark. They have three children; two married daughters and their son.
Prompted by the testimony of her family, Michele founded Dance Again Ministries in 2011. After completing the Biblical Counseling certification program through IABC (International Association of Biblical Counselors) at Gateway Church in Fairview Heights, IL and receiving several years of training in inner healing ministry through Freedom Ministries at Gateway Church in Dallas, TX, Michele has been working full time as a biblical counselor since 2012. Her mission is to see unity restored in relationships.

Michele is the author of the book, Dance Again the Birth of a Ministry and the curriculum, Fishers of Men Discipleship Training.
Crystal Gonzenbach .
Coming Soon.

.
Crystal Gonzenbach Gina Sundmacher

Gina Sundmacher.
Coming soon.

.
Judy Musick Keith Hughes
Keith Hughes .
Coming soon. Kelly Grimm
Suzanne Cooper
Suzanne Cooper .
Coming soon. Tom Grimm Nicol Schmidt
Nicol Schmidt .
Coming soon.
Gerard Schmidt .
Coming soon. Gerard Schmidt