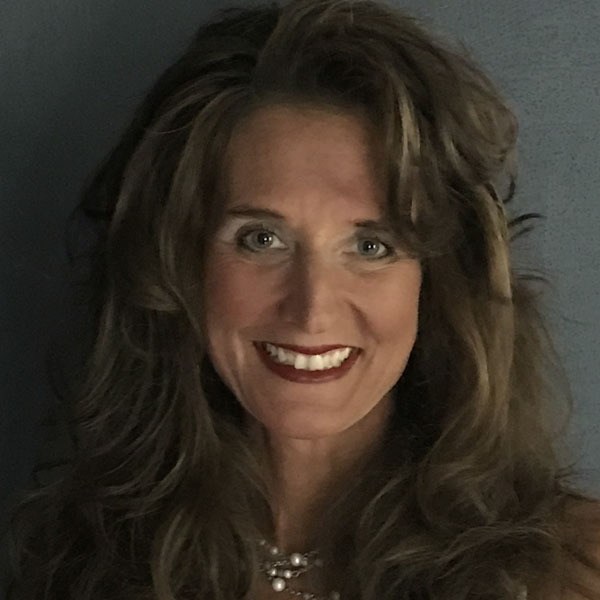 Michele Pyatt
Michele Pyatt resides in St. Louis, MO, with her husband Mark. They have three children, two married daughters and a son who is currently attending Lindenwood University.
Prompted by the testimony of her family, Michele founded Dance Again Ministries in 2011. After completing the Biblical Counseling certification program through IABC (International Association of Biblical Counselors) at Gateway Church in Fairview Heights, IL and receiving several years of training in inner healing ministry through Freedom Ministries at Gateway Church in Dallas, TX, Michele has been working full time as a biblical counselor since 2012. Her mission is to see unity restored in relationships.

Michele is the author of the book, Dance Again the Birth of a Ministry and the curriculum, Fishers of Men Discipleship Training.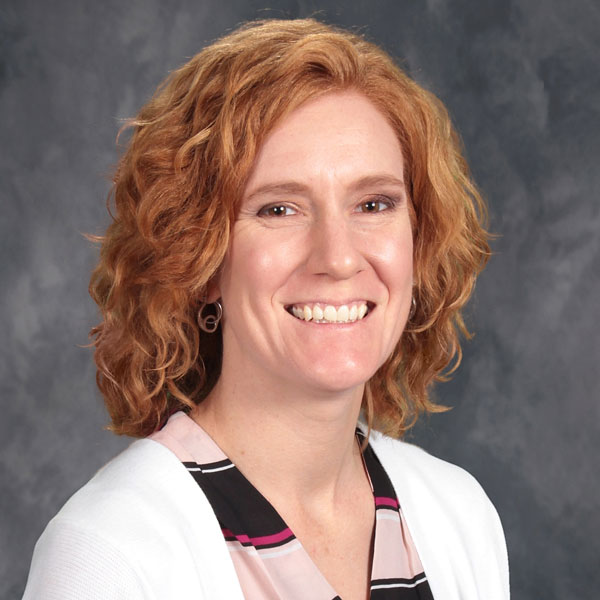 Gina Sundmacher
Gina Sundmacher resides in the St. Louis, Mo area with her husband, David.
She grew up near Kansas City, MO in a farming community. She completed a 2 year ministry program called Master's Commission in Bellevue, Nebraska from 2002-2004. Once she moved to St. Louis in 2006 she later got her Bachelor's of Science in Nursing at Goldbarg School of Nursing at Barnes-Jewish College. She has cared for patients in the hospital, and home settings, but now she loves working in the community setting as a nurse. Gina has had a huge heart for discipleship since 2008 when it changed her life. She began to experience the love of Jesus for the first time, even though she had accepted him as Lord and Savior since 1997.
When she came in contact with Dance Again Ministries in 2017 it was like "a breath of fresh air" once again experiencing Jesus' heart in ways she hadn't before. She didn't know she still had wounds. Those wounds were keeping her from experiencing His love and power like He really wanted. She now knows she can heal more every day and know Him more and more every day. Now she helps others do the same through oneon- one and group discipleship.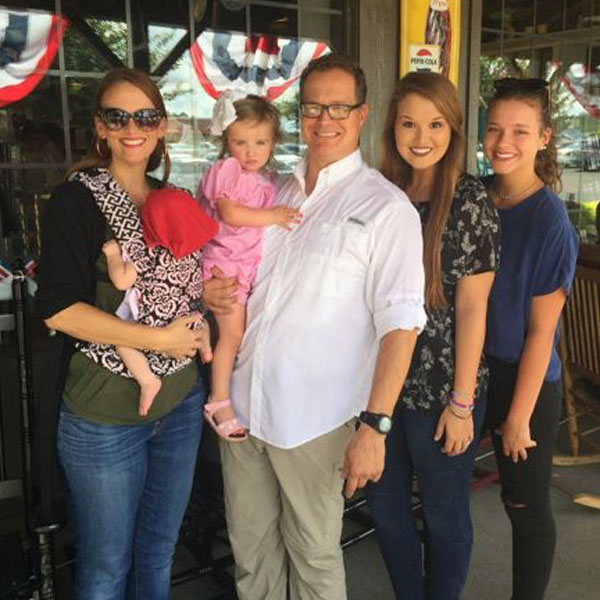 Philip Gagliano
Philip and his wife Holly have four daughters, they adopted their two younger daughters through the Foster Care System. Through the prompting of the Holy Spirit, Philip moved to St. Louis, MO from Dothan, AL where he lived for 25 years and has become a significant affiliate with Dance Again Ministries.
Philip gave his life to the Lord in 2006 after being delivered from an alcohol addiction. This life's experience resulted in a transformation of his soul and a radical change in the direction of his life.

Philip began volunteering at his church and shortly after, and was invited by his Pastor to register for training through Stephen Ministries, St. Louis, MO. In 2011 Philip completed this course and returned to his church in Dothan, AL where he volunteered as a Stephen Ministries Leader.

Philip decided to pursue his degree his bachelor's degree and returned to college in 2014, where he earned his diploma in Ministries Studies. He contributes to the community by serving as a biblical counselor, mentor and teacher.

Ever since his conversion in 2006, Philip has been growing in his relationships through walking in faith and obedience to Jesus.