Be the Church Outside the Building
Dance Again Ministries is on a mission in the United States.
Our Mission is to go out into the world and love people through the power of Jesus. Our hope is not only to multiply mature believers through discipleship, but to also multiply missions teams, by filming how to hear, see, and follow the Lord through the power of the Holy Spirit.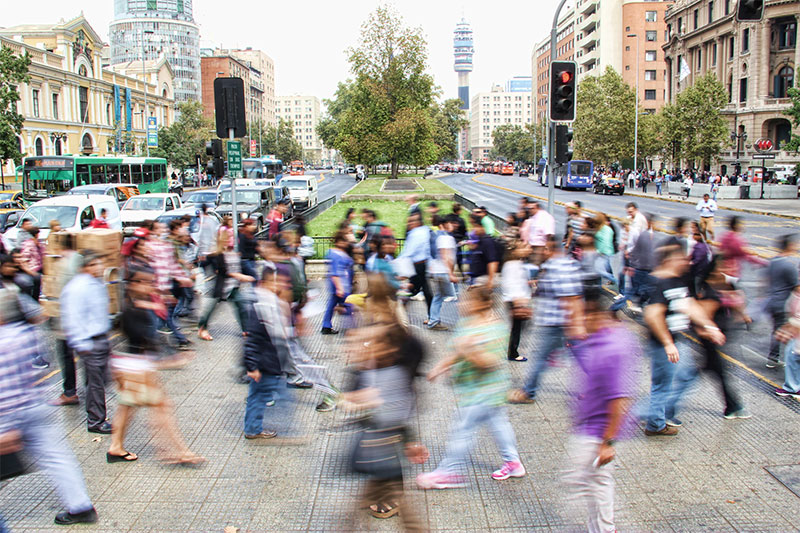 Our Casual Corner video podcasts are raw, real, and personal.
We are creating a visual example for our viewers to watch the Love/Power of Jesus in action.
We invite you into our living room, hotel room, and in the middle of our mission trips to witness the Power of the Lord through our human imperfections in following the leading of the Holy Spirit.
Podcast #1 - Casual Corner
Podcast #2 - Meet the Team